Begin Your Authentic Journey
To create the change we want in our life, it begins with us...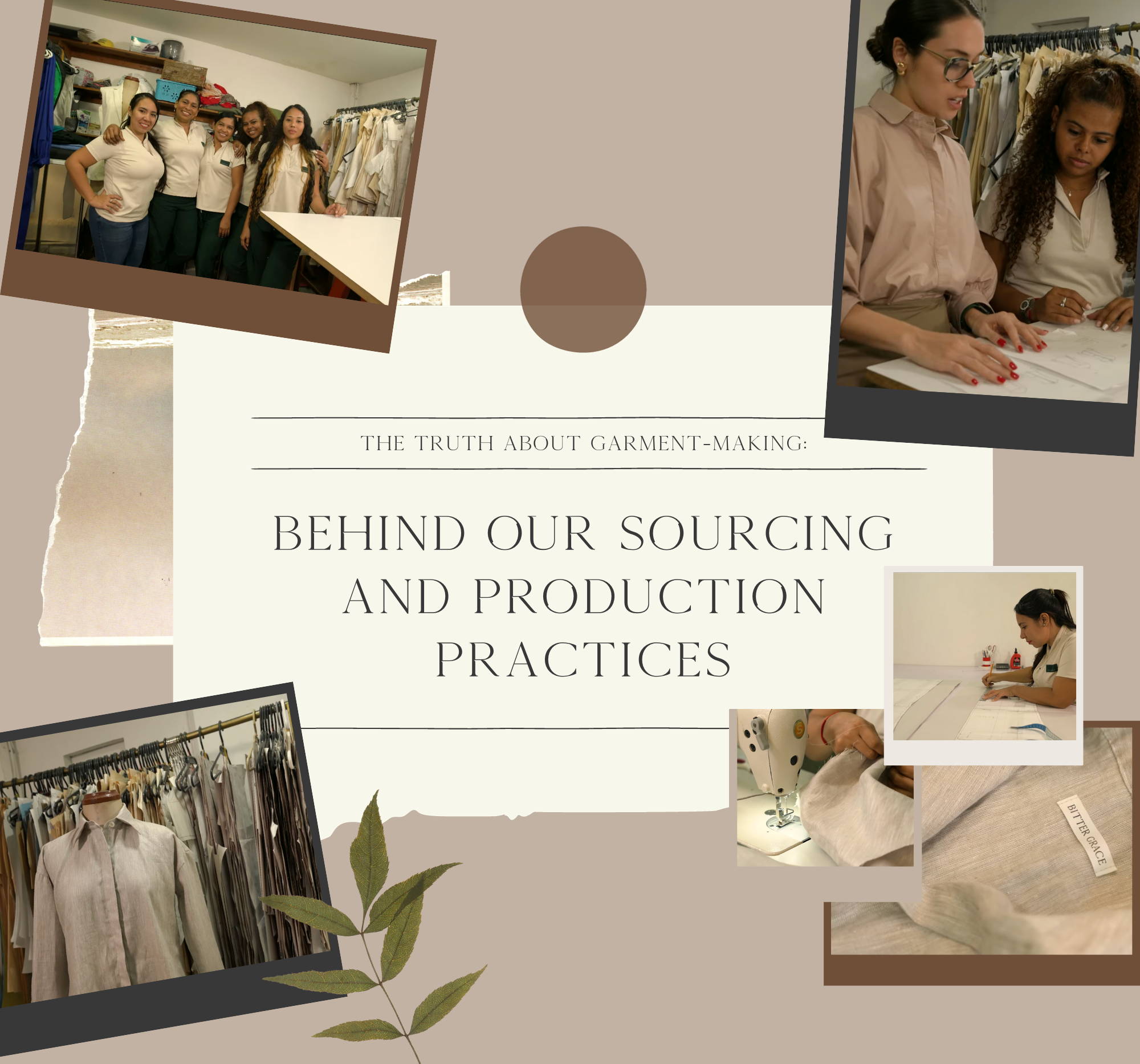 Behind Our Sourcing and Production Practices
Our desire and commitment to do things differently, against garment-making norms, have proven to be a complex and challenging process. Here's why...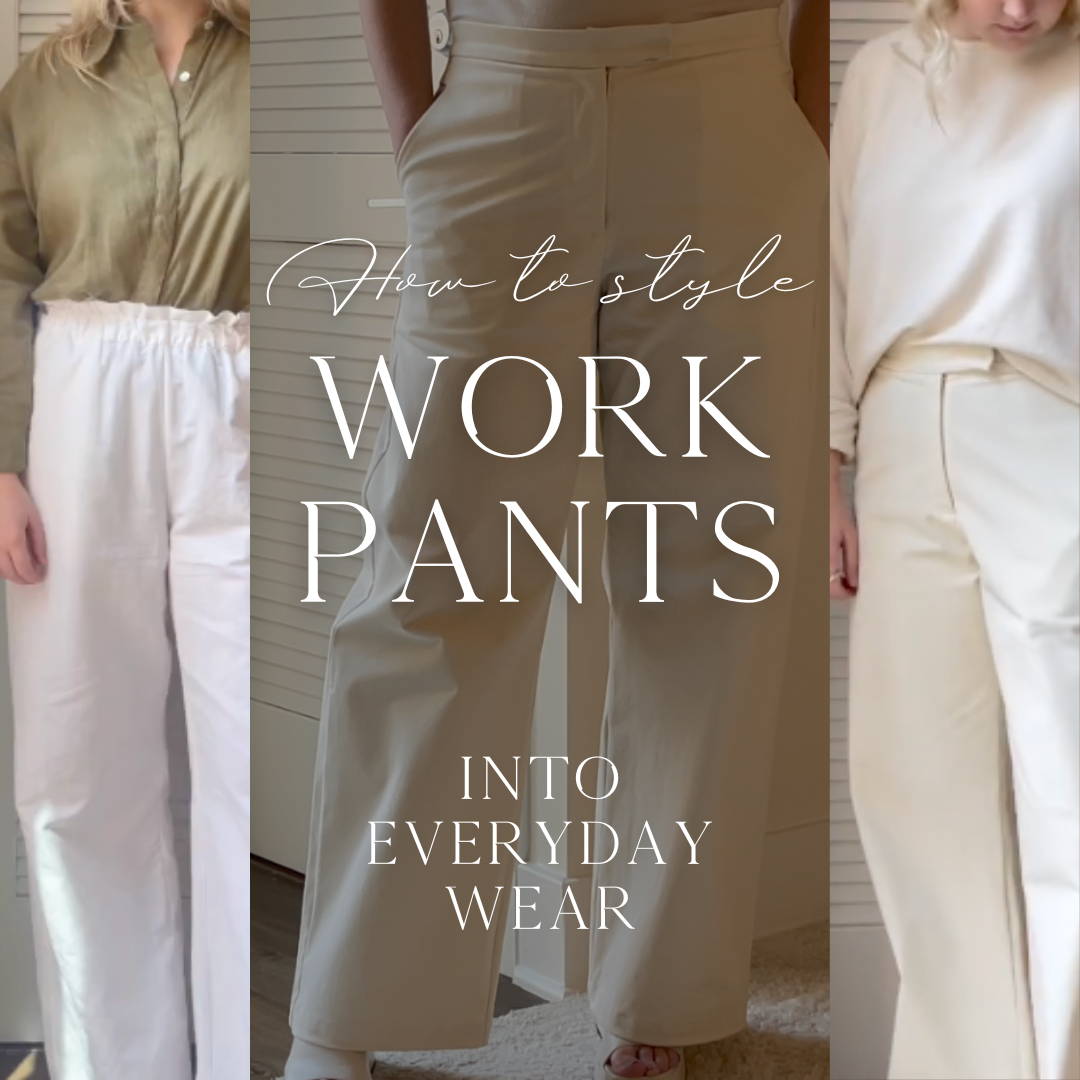 How to Style Your Work Pants for Everyday Wear
Workwear Reimagined was born out of my desire to be able to leverage clothing for any occasion, whether for the office or everyday wear. I wanted to reimagine clothing that can easily be styled from elevated to casual...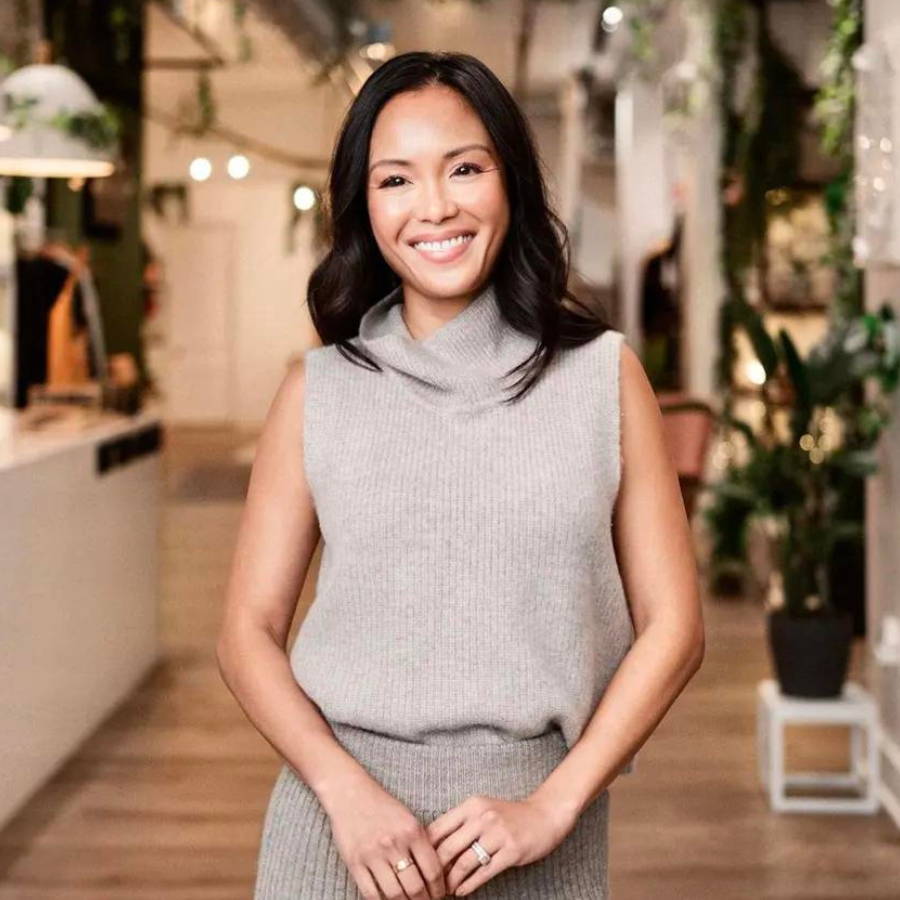 Is it REALLY just about clothes?
A glimpse into my peronal relationship with clothing and how it transformed my life today...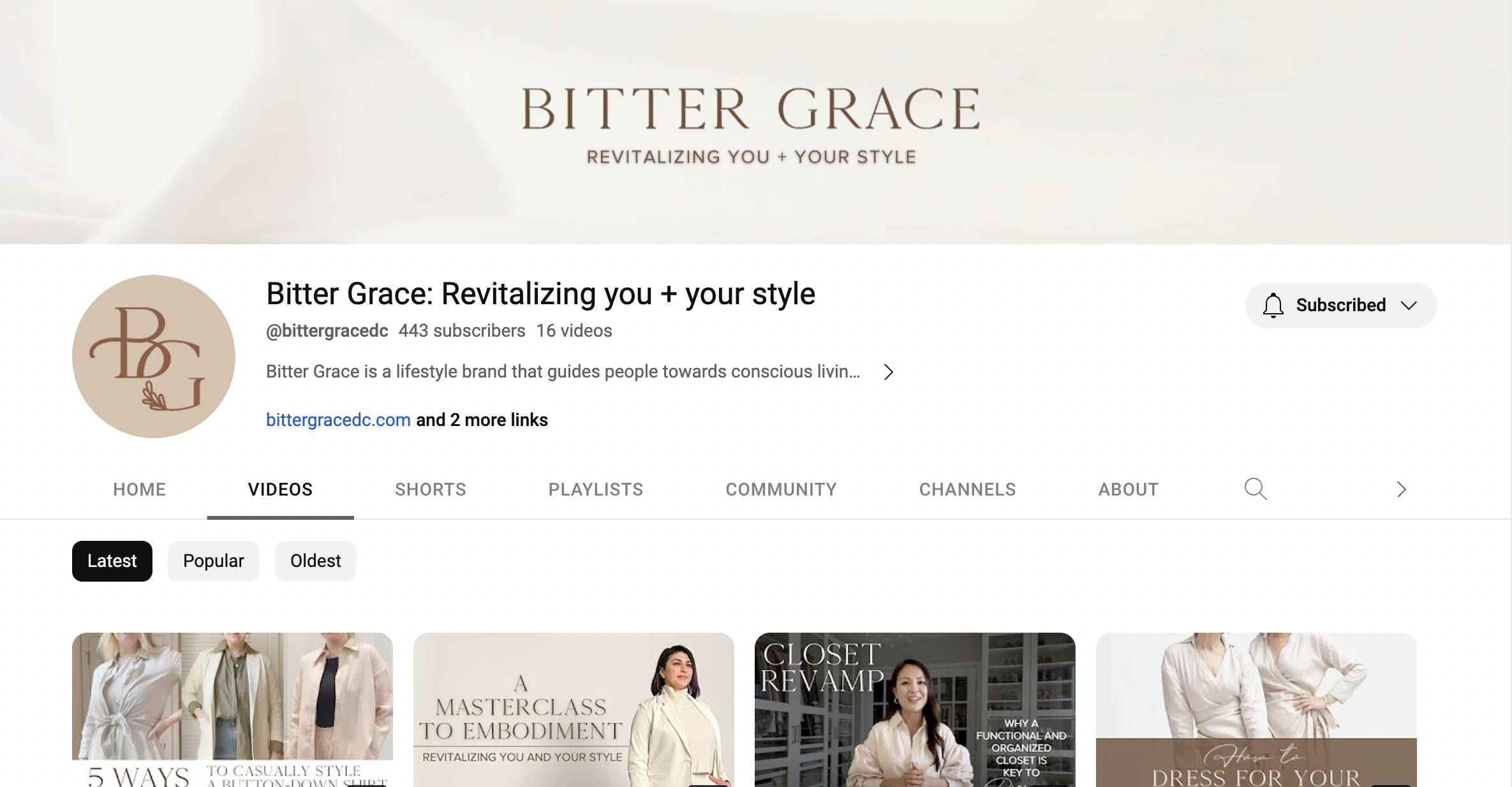 To gain access to information, tools, and strategies that raises your conscious awareness, empowers you to express who you are authentically, and to create and live the life you love.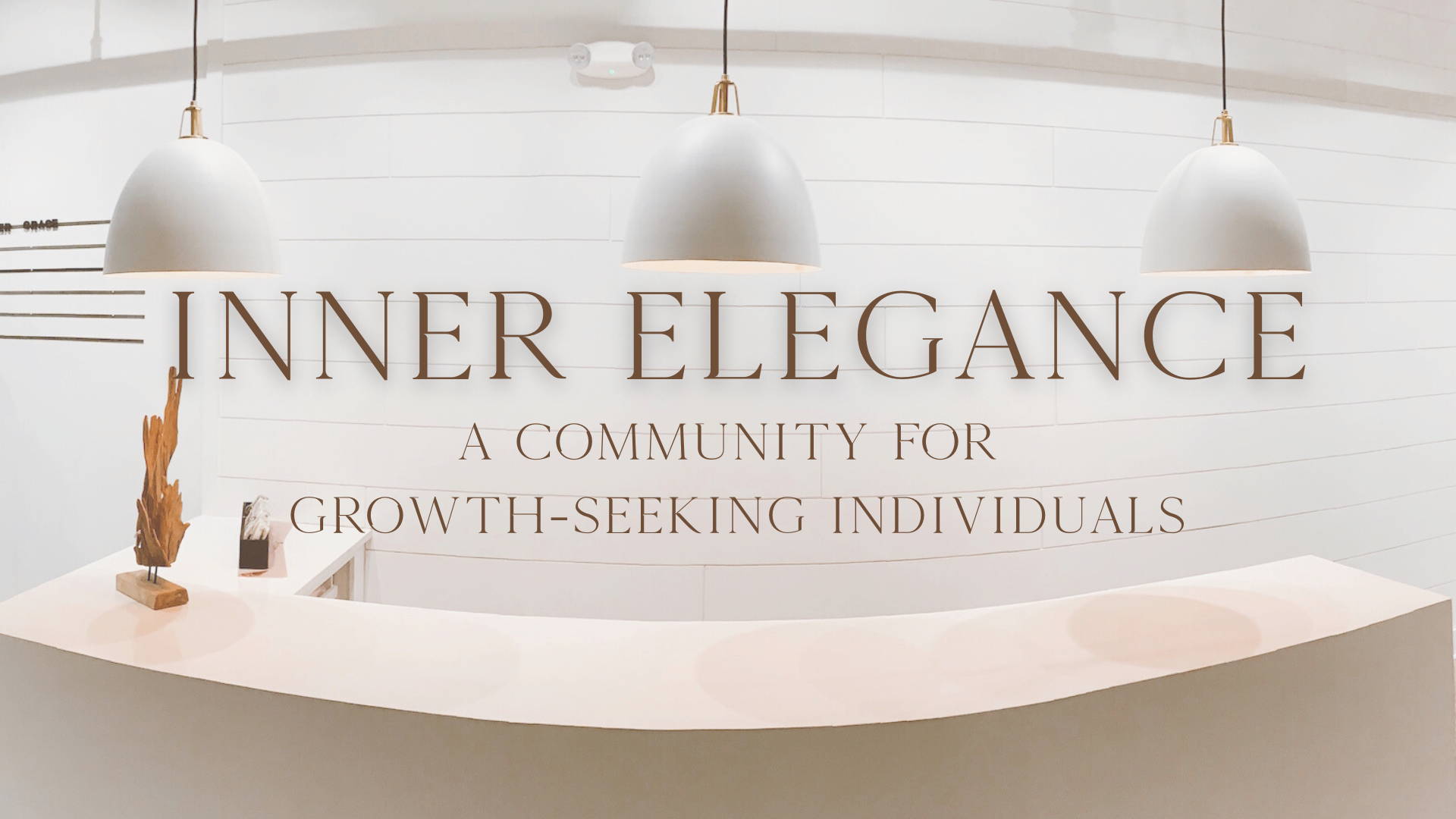 A space that fosters connection and community, offering curated life-enriching events for growth-seeking individuals looking to expand all aspects of their life while developing supportive relationships along the way.