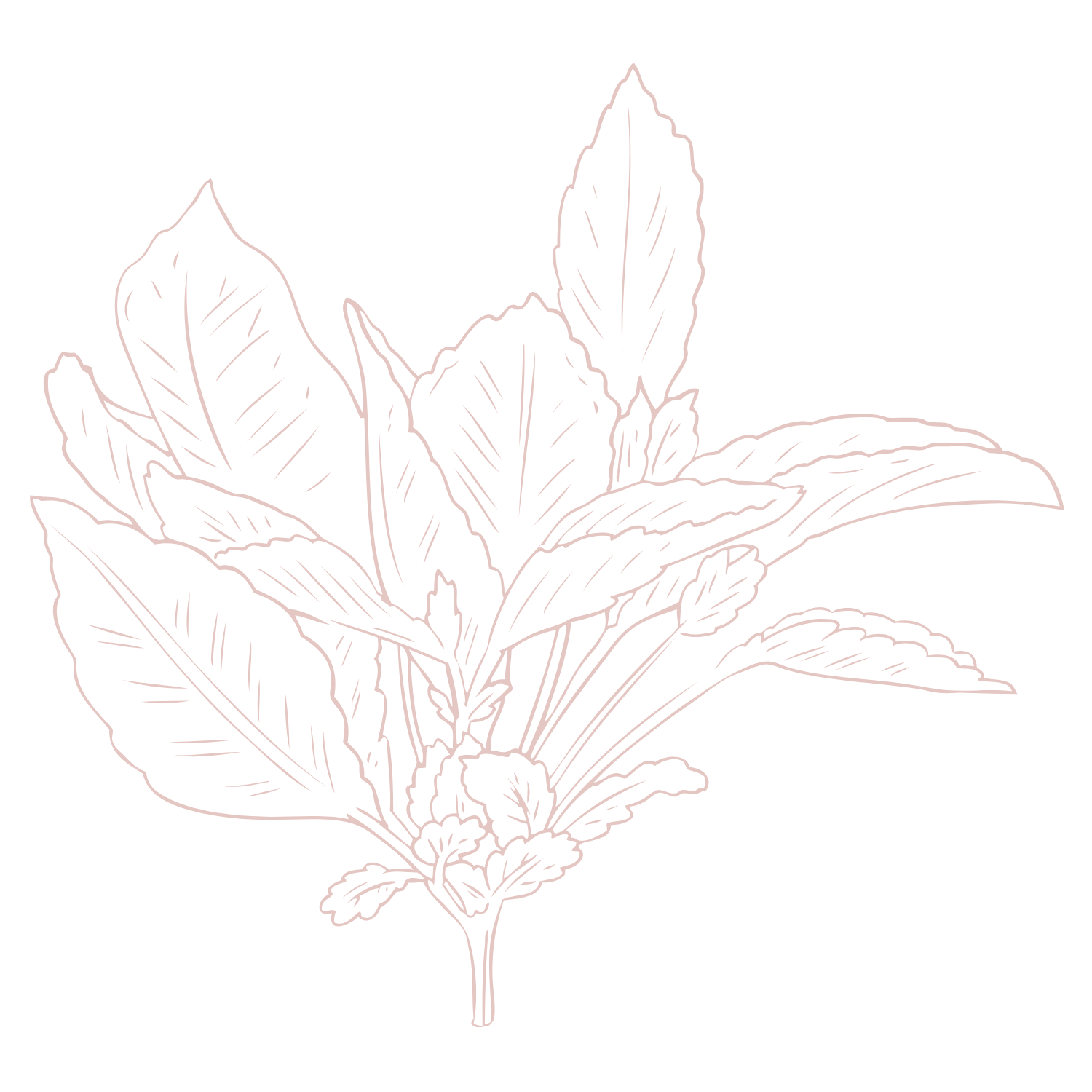 The Bitter Grace Story Blog
---
Inspiring Women to Do More & Be More
---
---
Head-turning Styling Tips for Your Wardrobe Staples
You may already know how much we love clothing that's just as versatile, timeless, and beautiful as the women that wear it. We mean it! We also strongly believe in creating a wardrobe of quality pieces that stay true to you no matter the trends of the season, or even the season itself. In this blog, Anne Marie Johnson, personal stylist, shares some of her favorite pieces, along with surprisingly effortless ways to style each one so you can create a closet that works for YOU!
---
---
Put On Your Happy! Dress with Purpose while Social Distancing
Boost your mood with these Self Isolation Style and Self-care tips.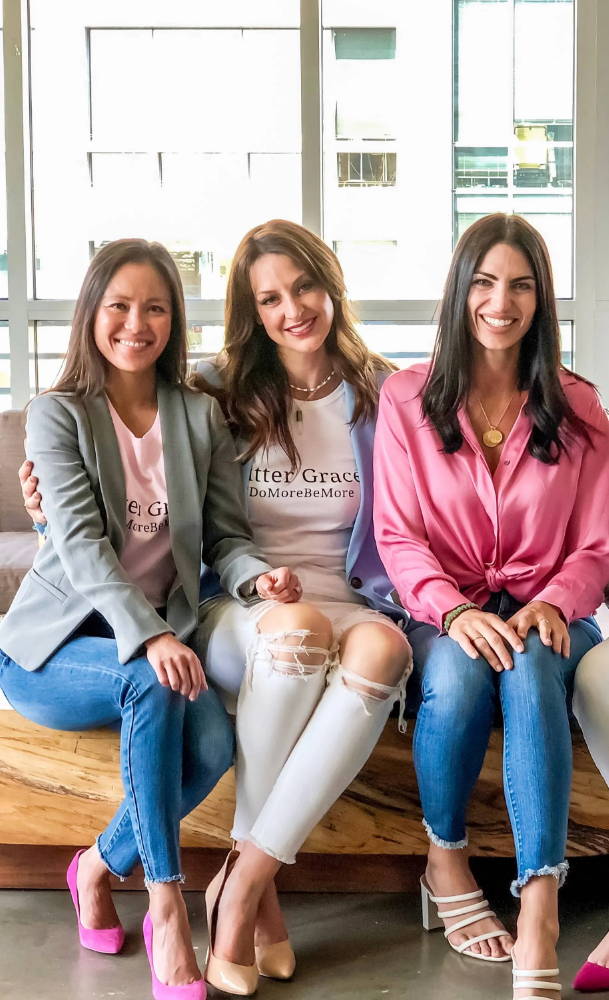 First Bitter Grace
Self-Care Retreat in DC
Read about our first ever DC Women-Owned Business Self-Care Retreat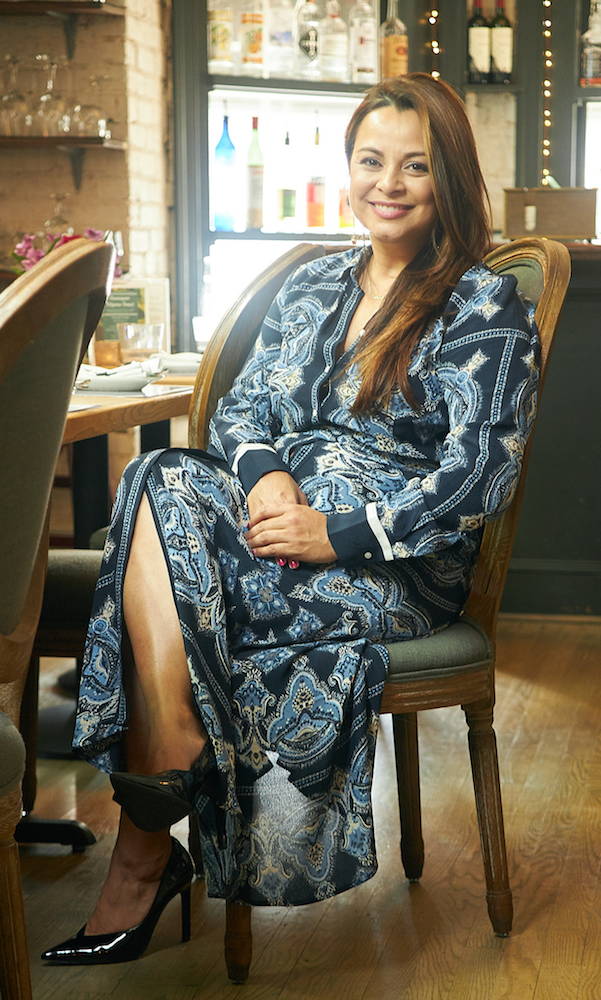 Honoring Impactful Women of DC with Self-Care
Do you know someone who spends all their time nurturing others? Nominate someone who needs a day of Self-care & Styling HERE.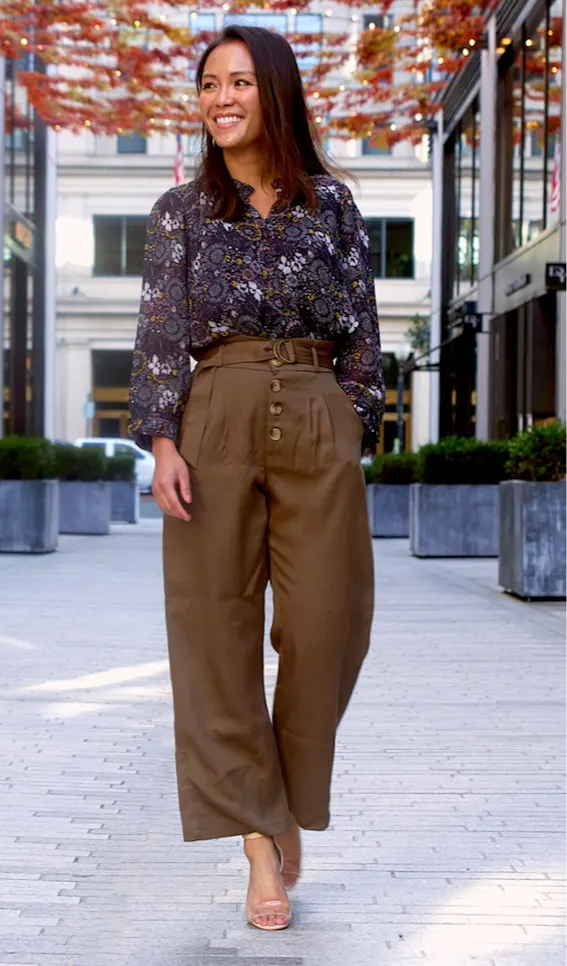 Finding Grace Through Bitterness
Meet Anne Marie Johnson, Washington DC local and founder of Bitter Grace Boutique
---