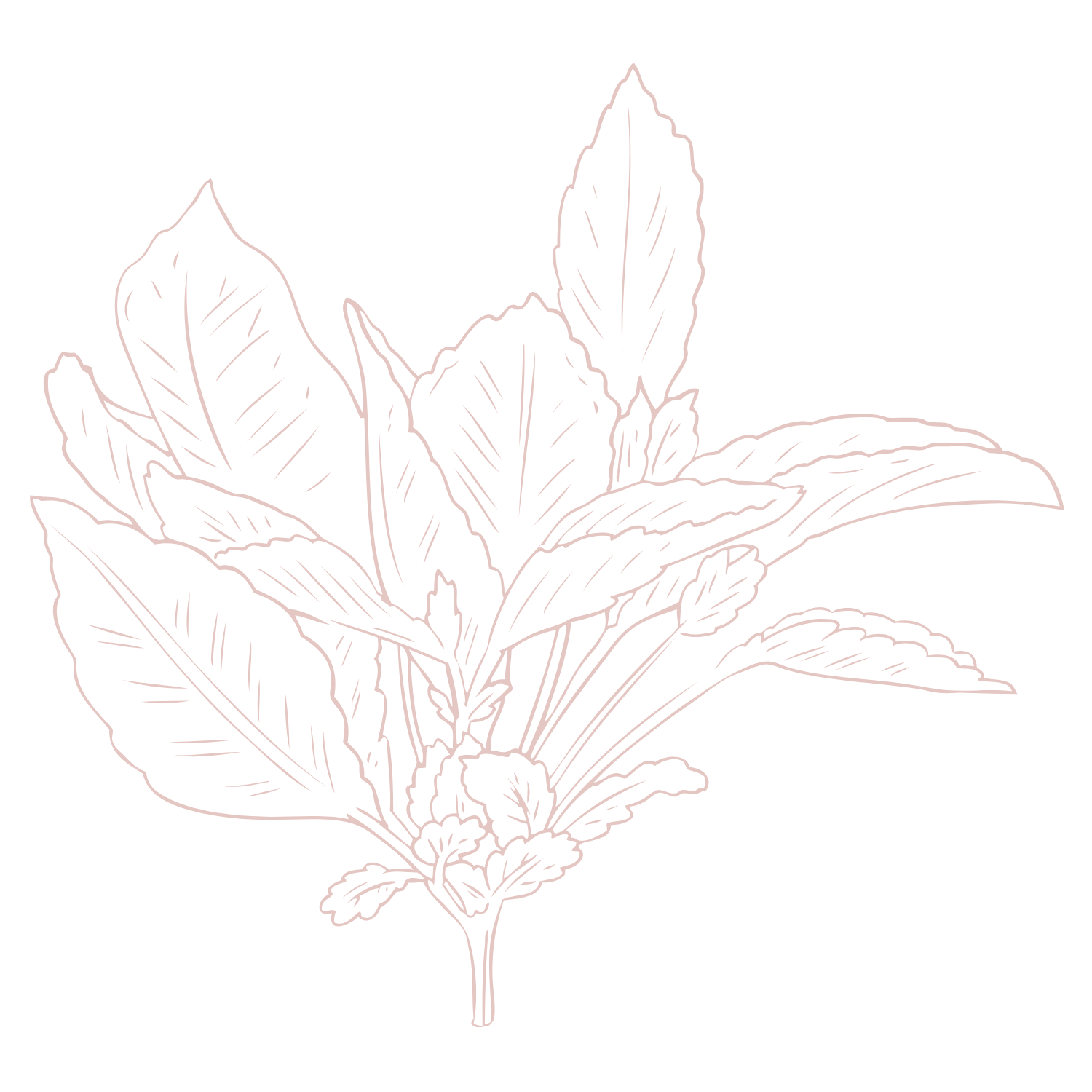 The Bitter Grace Story Blog
---
Inspiring Women to Do More & Be More
---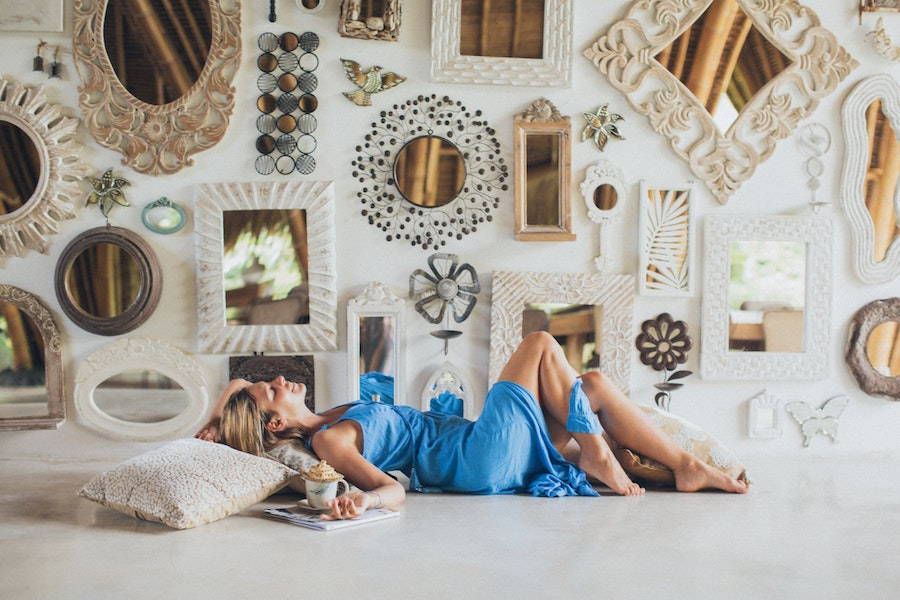 ---
Put On Your Happy! Dress with Purpose while Social Distancing
At Bitter Grace, we often speak about the power of style, how a few minutes of mindfulness when choosing your clothes can lead to a boost in confidence, personal fulfillment, and self expression. Read on to learn how psychology supports this theory and discover our top tips for mood-boosting self isolation style & self-care.
---
---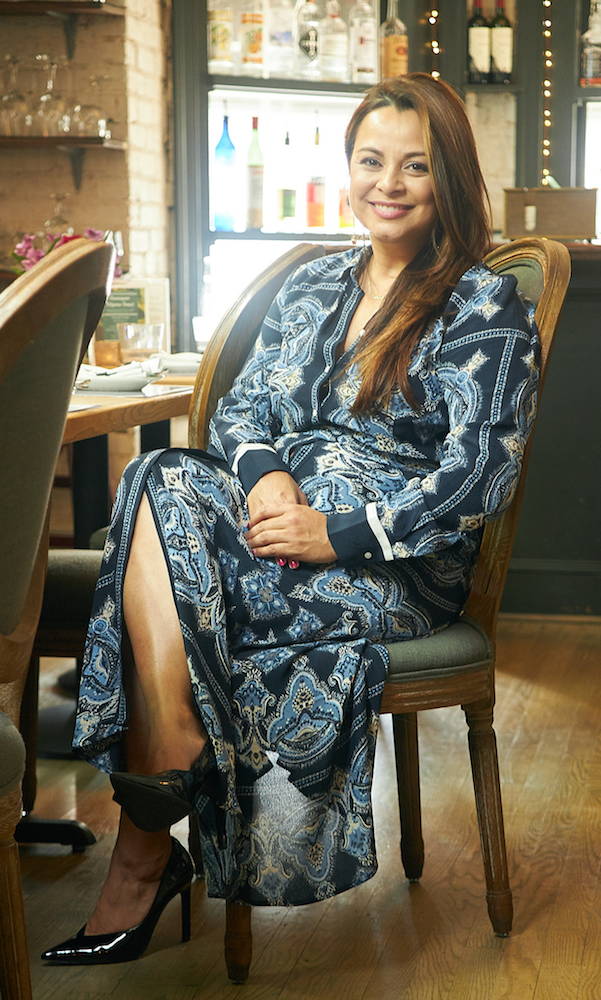 Honoring Impactful Women of DC with Self-Care
Do you know someone who spends all their time nurturing others? Nominate someone who needs a day of Self-care & Styling HERE.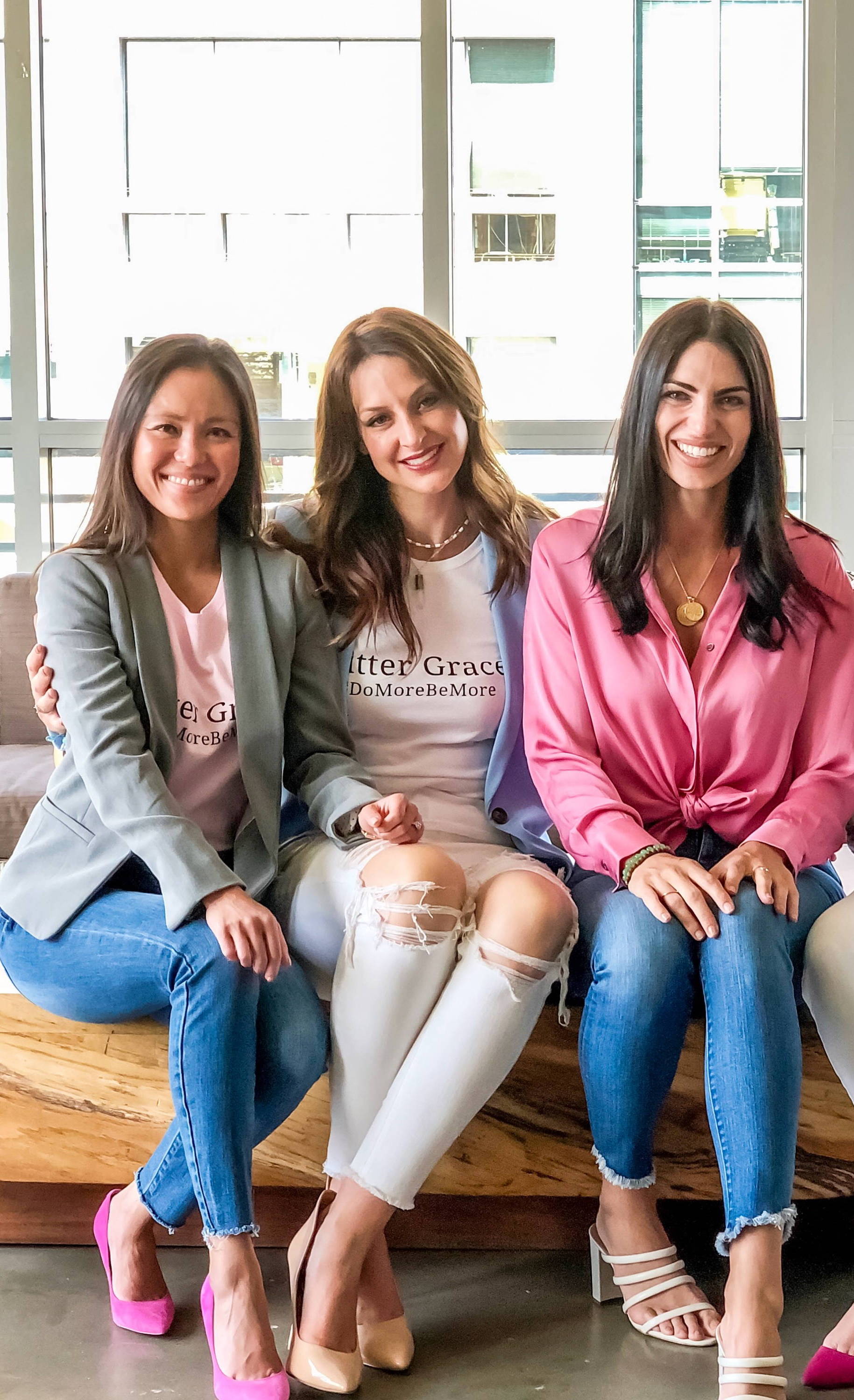 First Bitter Grace
Self-Care Retreat in DC
Read about our first ever DC Women-Owned Business Self-Care Retreat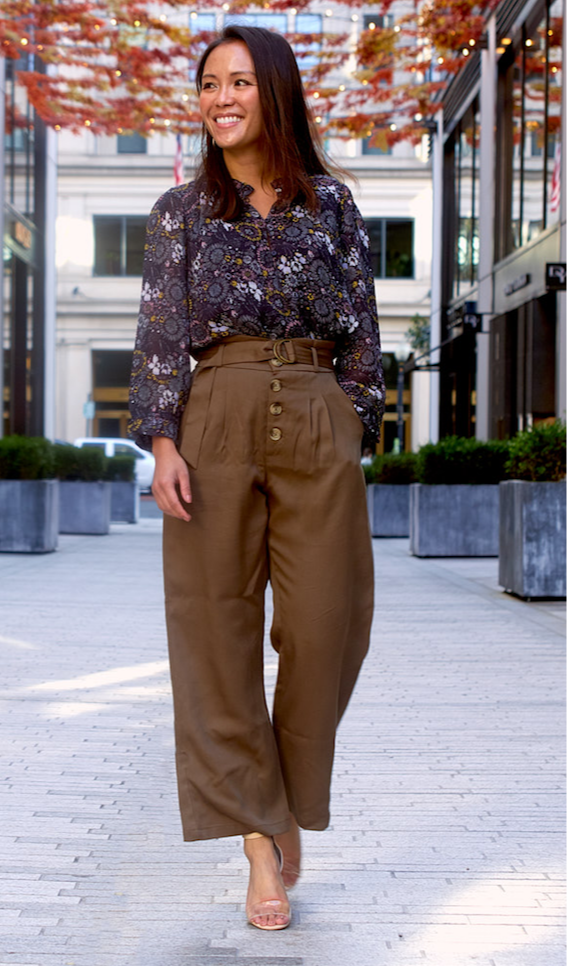 Finding Grace Through Bitterness
Meet Anne Marie Johnson, Washington DC local and founder of Bitter Grace Boutique
---