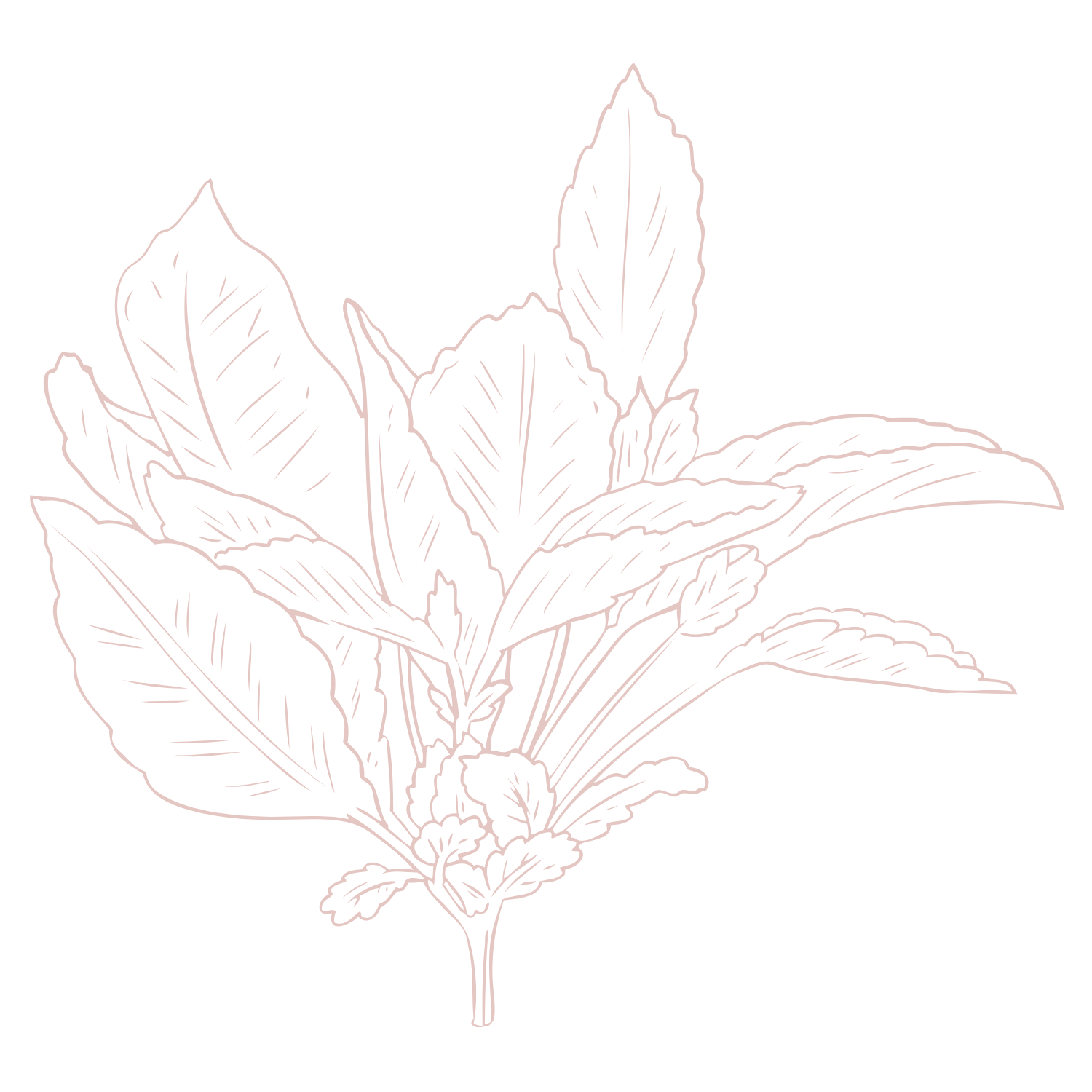 The Bitter Grace Story Blog
---
Inspiring Women to Do More & Be More
---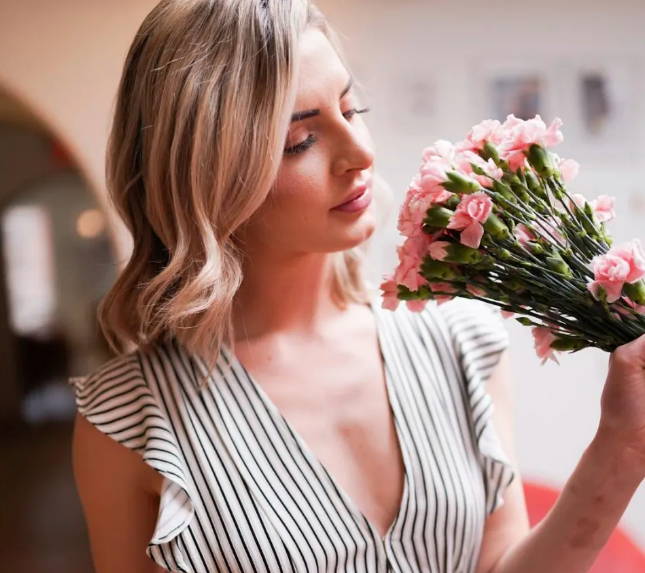 ---
Transcending Outward Style with Inner Elegance
Elegance. It's a timeless concept embodied throughout the years by women like Grace Kelly, Audrey Hepburn, Michelle Obama, and many more. While each of these incredible women is known for their impeccable style, their elegance is defined by much more than just their fashion choices. So what is it? We asked our incredible community of Bitter Grace beauties what inner elegance means to them, and we were so inspired by the unique, thoughtful responses we received that we just had to share them with the world.In this blog post, we define what Inner Elegance means and show you how to practice it with grace.
---
---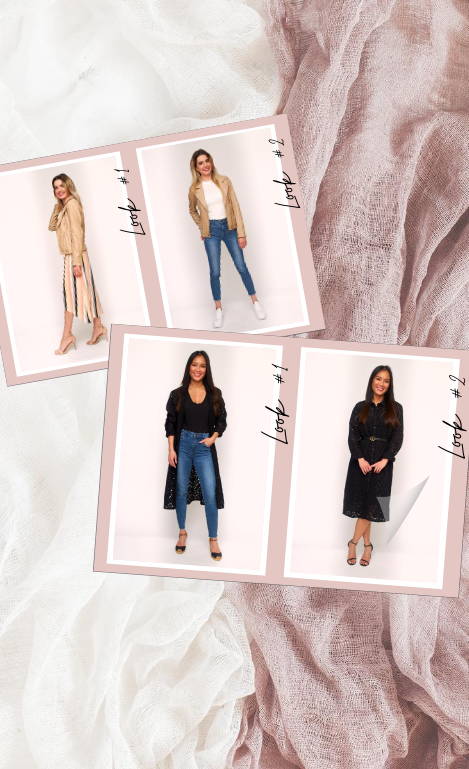 Head-turning
Styling Tips for Your Wardrobe Staples
Effortless ways to style your wardrobe & transform essentials with Anne Marie Johnson, personal stylist.
Put On Your Happy! Dress with Purpose while Social Distancing
Boost your mood with these Self Isolation Style and Self-care tips.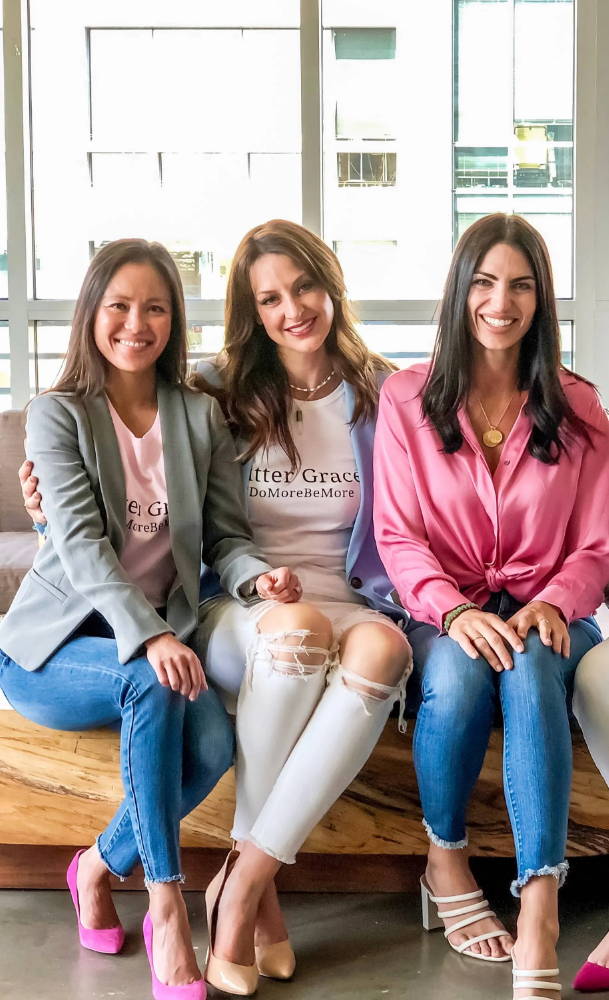 First Bitter Grace
Self-Care Retreat in DC
Read about our first ever DC Women-Owned Business Self-Care Retreat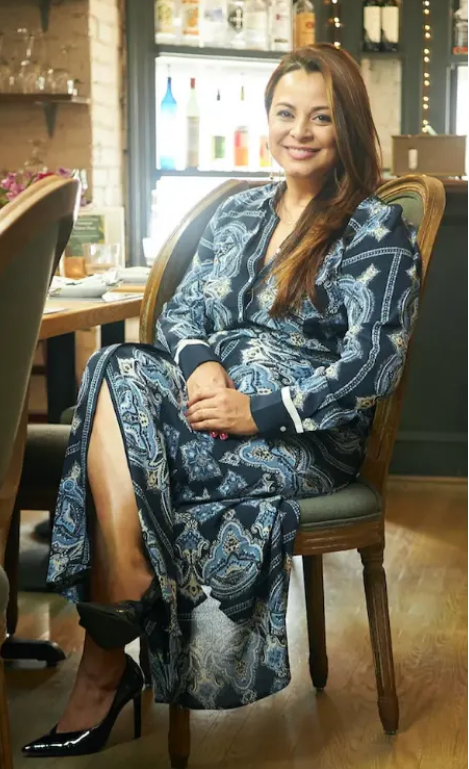 Honoring Impactful Women of DC
Do you know someone who spends all their time nurturing others? Nominate someone who needs a day of Self-care & Styling HERE.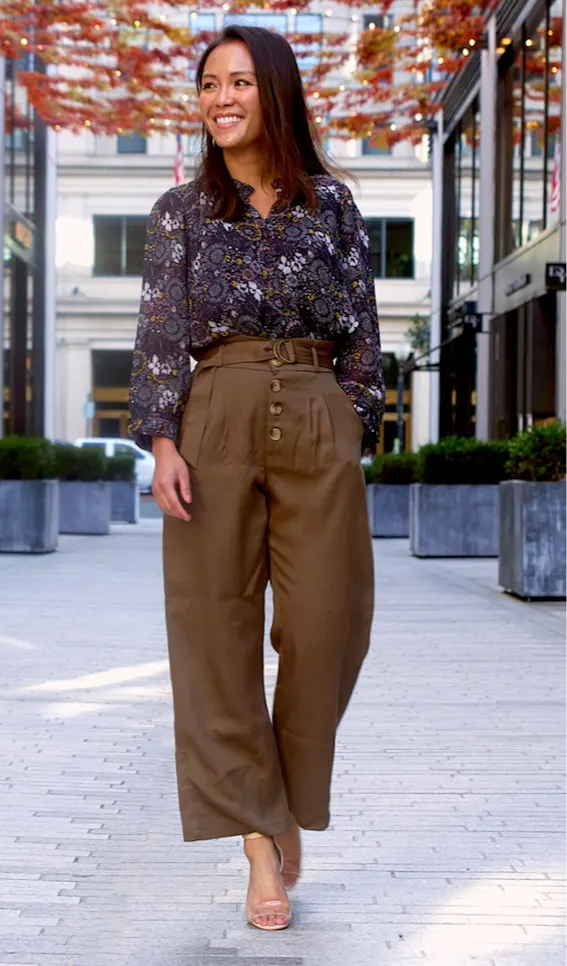 Finding Grace Through Bitterness
Meet Anne Marie Johnson, Washington DC local and founder of Bitter Grace Boutique
---