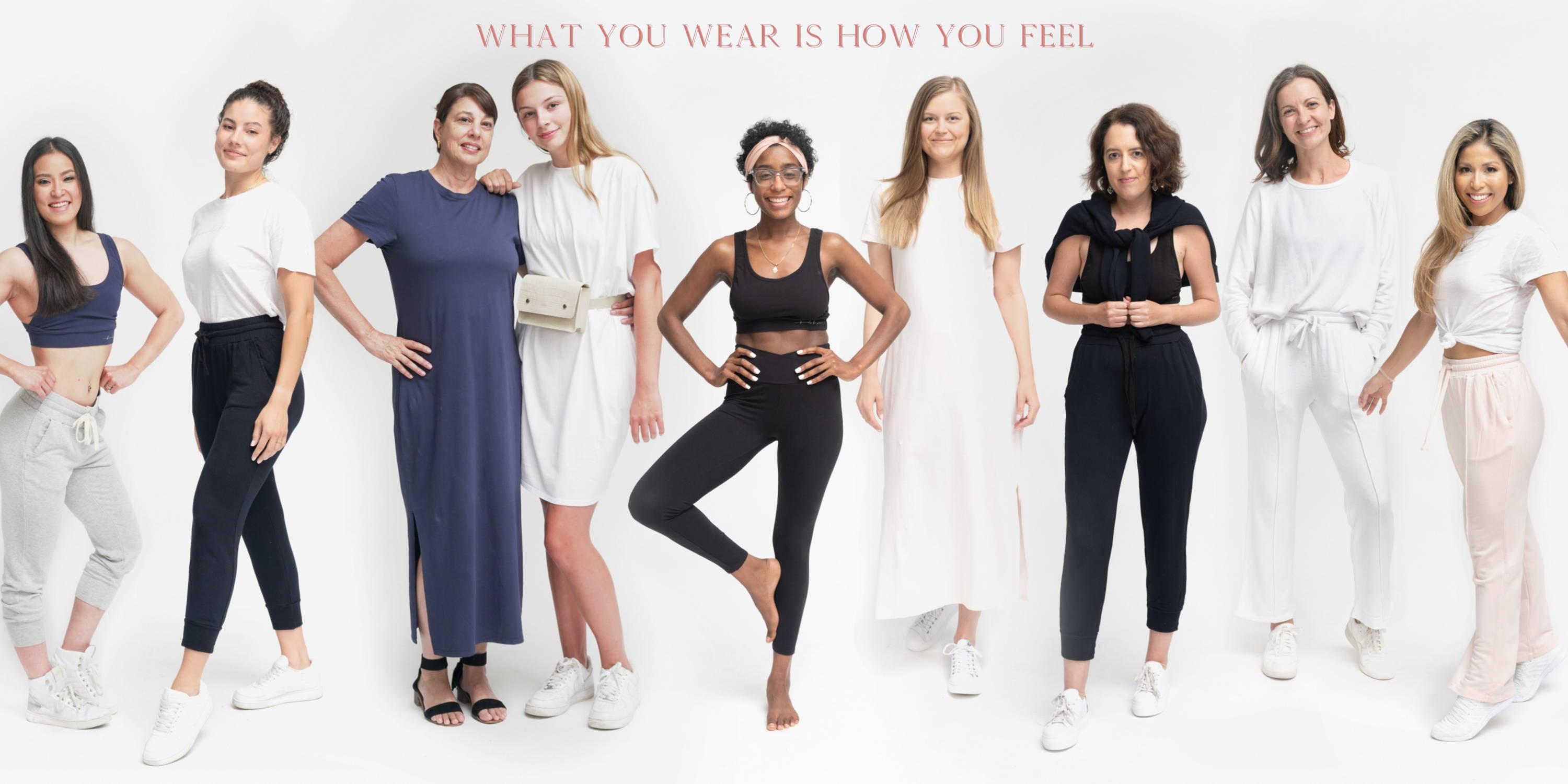 You are the only person who can determine your own worth and create the life you've always wanted.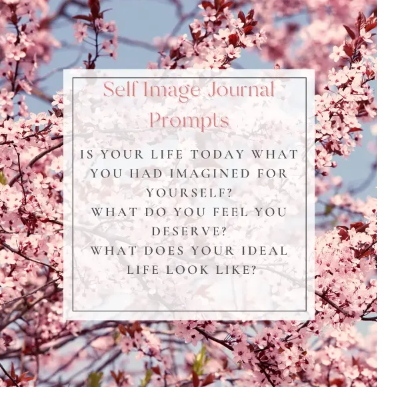 How others perceive us is a direct reflection of how we perceive ourselves. Self-Image, the blueprint of our own beliefs created by our environment, sets the limits for our possibilities and accomplishments -- knowing our worth lays the foundation for a life of freedom and joy.
Our feelings are incredibly powerful because they deeply influence our behavior.

At Bitter Grace, we believe what we wear is how we feel.
We elevate our self-image by constantly doing the work to raise our self-worth; it is the precursor to showing up as our most magnetic and authentic self. When we feel worthy, we shift our thoughts and internal dialogue to a positive mindset that leads us to feeling good. When we feel happy, hopeful, excited, and optimistic, we begin to create new habits and behaviors that align with our values and goals. This allows us to then create new and exciting experiences in our physical reality. We begin to take control of our own destiny and attract the opportunities that move us forward.
Stepping into our power requires us to show up to the world congruent with our internal self --

the confident and magnetic person that you already are that shines so bright.
---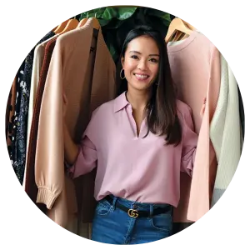 Founder of Bitter Grace
- Anne Marie Johnson -
Want to know first when new blogs are published? Subscribe to The Bitter Grace Story Blog: