Tips to Boost Your Mood with Self Isolation Style and Self-care.
Blog Post - Style & Self-care
The philosophy that Bitter Grace Boutique was founded on has struck a chord of relevance today, like never before. I am so encouraged to see each of us working to adjust to the 'new normal', finding ways to prioritize self-care, stay safe, stay healthy, and stay sane. Right now, we are all truly learning what it means to find grace through the bitterness of our situation.
At Bitter Grace, we often speak about the power of style, how a few minutes of mindfulness when choosing your clothes can lead to a boost in confidence, personal fulfillment, and self expression. Being home day in and day out, it can be all too tempting to rotate the same sets of sweats. However, we strongly believe that dressing in and of itself is a form of self care, even if nobody sees you but you! Psychology supports this theory. Researchers at Northwestern University have found that the clothing we wear truly has an affect on our psychological states, as well as our performance levels, especially if there is a great memory or uplifting event tied to a particular article of clothing. This is why we wanted to support you during this time as best we can. Below, we have included our top tips for self isolation style and self-care, from work-from-home wear to evening skincare to help you maintain your sense of self and normalcy in these difficult times.
Whether we do this subconsciously or not, what we choose to wear in the morning is dictated by our plans for the day. Be it the gym, the office, or the couch, our clothes represent our scheduled reality. For almost all of us, our mornings look a lot different than they did even just a few short weeks ago. With this change, we may find ourselves wondering what the point is of even getting dressed at all. However, it is extremely important to get up, shower, and get ready for the day ahead. This doesn't mean you have to slip on a pair of stilettos and a full face of makeup, but you DO need to signal to your mind that you are ready to tackle the day ahead, whatever it may bring.
Be mindful when choosing your clothes for the day by picking something that makes you feel good! A silver lining of being stuck at home means no judgement if you want to try out a new style, cut, or print. This is a great time for experimenting with your personal style and dressing just for the pure joy of it. Alternatively, you can choose to wear what we here at Bitter Grace call 'comfort-chic." Leggings, sweaters, and classic tees all fall into this category. They can help you feel pulled together and ready to tackle the day, without being too high maintenance. Whatever you choose to wear during this time, choose it with purpose and wear it with confidence.
Virtual Meeting Confidence
Ah, the newly infamous video meetings. Whether you're having a quick touch base meeting with coworkers or a virtual happy hour with friends, figuring out what to wear for such occasions is new territory for a lot of us. Since patterns such as stripes and plaids can come across as pixelated and glitchy on camera, we recommend sticking with solids. Keep it simple and comfortable, so you aren't tempted to fidget and readjust while on screen. While leggings might not have been appropriate for your traditional office, the beauty of the video conference is that fellow participants only see the top half of you. Feel free to wear your leggings or your favorite distressed jeans, and pair them with a smart blazer over a crew neck tee or chic sweater. Keep jewelry to a minimum, as the clinking of your stacked bangles could interfere with the audio. Here are some bonus tips for looking great on camera;
Test out your lighting before going live. Natural light from a window is best, while overhead lights can cast unflattering shadows.

Try placing your camera at eye level to avoid awkward angles.

Clothing with a lot of drapes or folds can distort your proportions, choose clothes that have structure or are fitted.
During times of quarantine or home isolation, it's extremely common for our sleep schedules to change or become interrupted. Previously, you may have had no trouble falling asleep at 10 pm after a day of running around doing errands, shuttling kids, and attending work. But now, our internal clocks have very little to go on when it comes to signalling to the brain that it's time to start winding down. By taking just 10 minutes of mindfulness each evening, you can communicate with your internal clock by developing new signals and patterns that let your body know it is time for rest. In addition, you can use these moments to check in with yourself regarding your mental and physical health, which is more important than ever during times of chaos and stress.
Self-care looks different for everybody. Whether it's a guided meditation (free on YouTube), a long shower, or adding a few extra steps to your nighttime skincare routine, use this time to give yourself a safe space to breathe, process, and rejuvenate mind & body. While we can't go see our aestheticians or our hairdressers, there are lots of ways to create those feelings of comfort and luxury yourself using what you already have at home. Below, are some of our favorite simple skin and hair masks that you can mix up using common ingredients, but feel free to poke around on the internet for more recipes! Also, in case you missed it on our homepage, we are adding a luxurious bath or soap product from Bexar Soap Co. with each purchase so you can really enjoy a bit of style and lush self-care at home.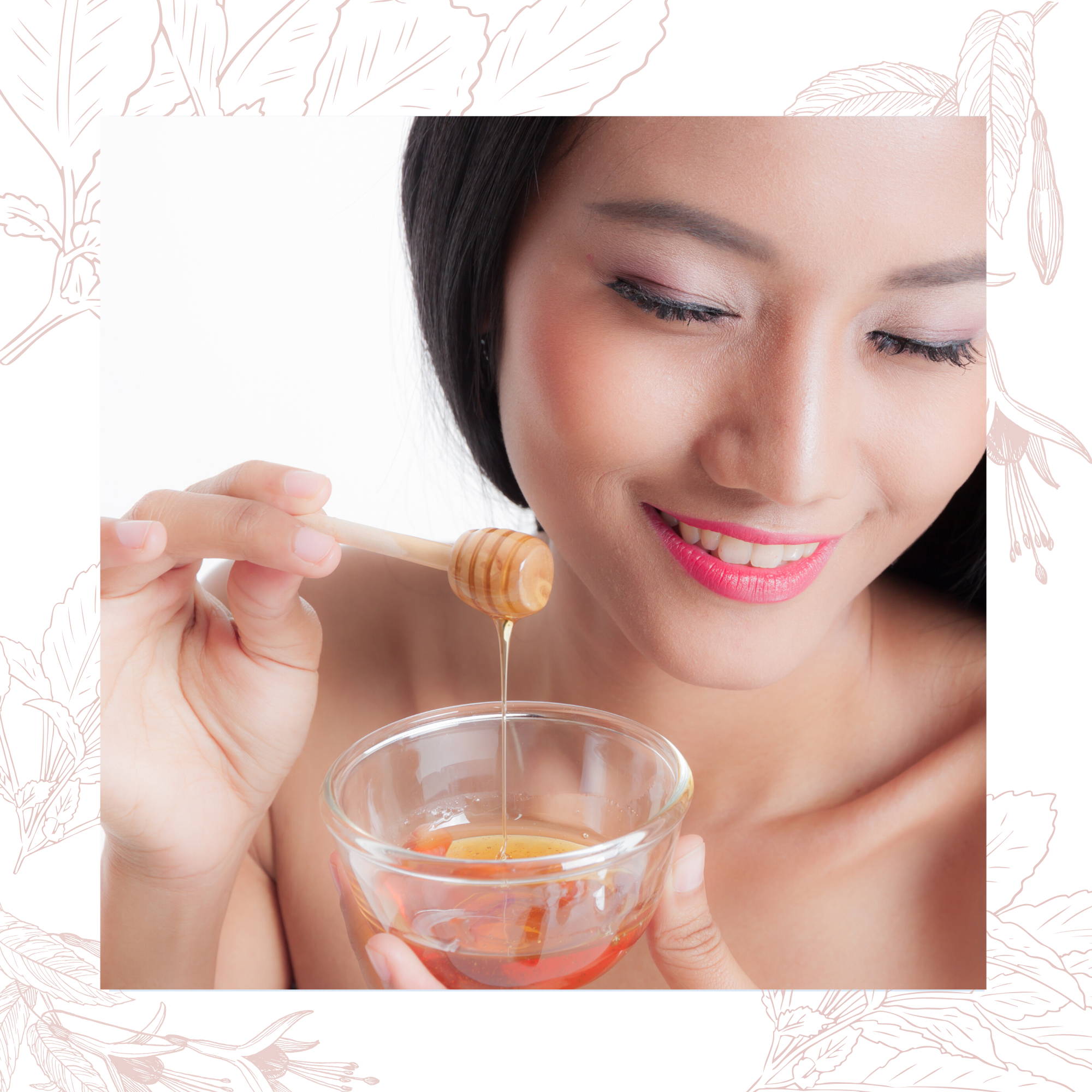 Dry Hair Mask- Honey, ACV, Egg
Ingredients: 1 teaspoon of honey, 1 egg, 1 tablespoon of apple cider vinegar
Directions: Combine in a small bowl. You can double or half the recipe, depending on your hair's length. Leave it on for 30 to 40 minutes before rinsing. This nourishing treatment works on all hair types.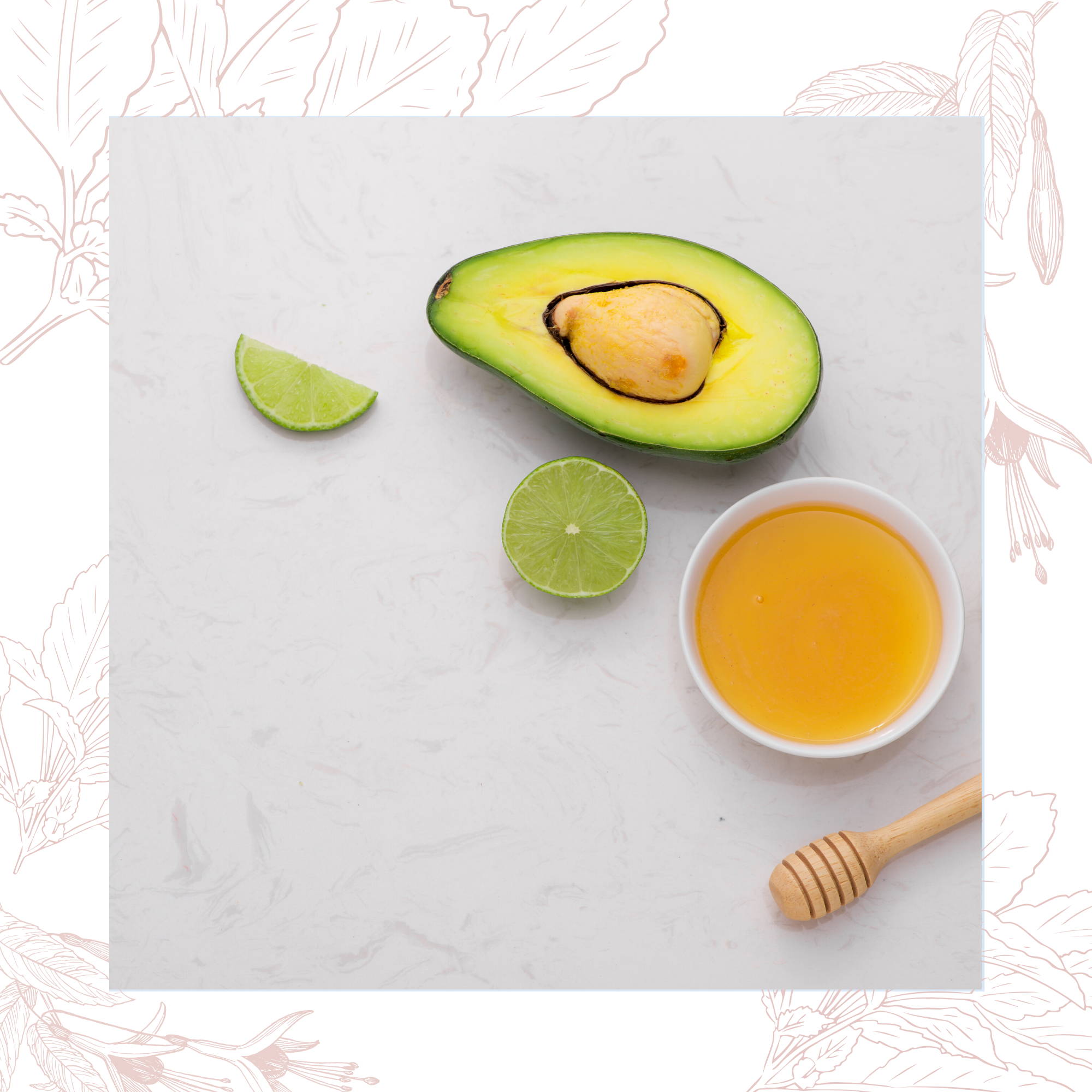 Hydrating Face Mask- Avocado, Honey
Ingredients: Half an avocado, 1 tablespoon of honey
Directions: Mash avocado until smooth and mix in honey. Apply generously to face and leave on for 10 to 15 minutes before washing off for the glowiest, softest skin ever.
---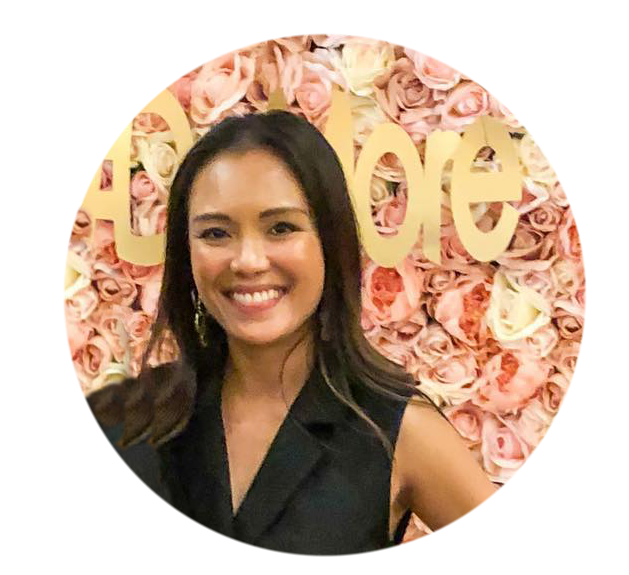 Founder of Bitter Grace Boutique
- Anne Marie Johnson -
Curious what topics we will cover in upcoming blogs?
Three Weekend
Rituals
Not
To Miss


NOW LIVE:
Spring
Collection
is
Here

Thank you for Subscribing!
This field is required
This field is required