Finding Grace Through Bitterness
Blog Post - Bitter Grace Stories with Heart
Bitter and Grace are two words rarely used in the same sentence. At first glance they are exact opposites. The dark and the light, a quality to avoid and a quality to strive for, a negative connotation and a positive one. However, one only has to dig just a bit deeper to uncover a wealth of symbolism that is bound to strike a chord within each of us. As women, we often struggle between the self we portray to the world and the self we keep hidden deep within ourselves. When we learn to join those two selves together, something amazing happens. We are able to live authentically, honestly, and confidently. We learn that without bitterness, there can be no grace. While true confidence starts from within, how we choose to express ourselves on the outside brings our authenticity full circle. Bitter Grace Boutique is on a mission to embody this concept, with a vision that transcends well beyond their chic, must-have fashion. At its helm is Anne Marie Johnson. Inspired by her own personal journey of self-discovery and healing, Anne Marie is spreading her message of empowerment, growth, and confidence to women everywhere. She believes that we can all learn to find grace through life's often bittersweet moments to become our strongest, most beautiful selves.
Anne Marie learned early on just how powerful style can be. She immigrated to the U.S. at just 11 years old, raised by a single mother in a less than ideal situation. She couldn't control much beyond what she chose to wear when she faced this brave new world each day. It was through the daily ritual of selecting the next days outfit that Anne Marie learned of the magic that clothes can hold. We're all familiar with it in one way or another. The right dress or the perfect jean instantly brings our best selves to the forefront. With style comes confidence, and with confidence comes strength. Anne Marie has taken her penchant for comfy-chic styling and coupled it with her own personal story to create some magic of her own.
And so,
the Bitter Grace Brand was Born...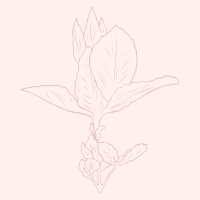 With style comes confidence, and with confidence comes strength.
Bitter Grace Boutique offers the perfect mix of comfortable classics and chic basics that are always in style. They allow our confident, authentic, beautifully imperfect selves to stand front and center, ready to take on the world. But Anne Marie has taken this mission a step further. Bitter Grace Boutique has joined forces with Doorways, a philanthropic organization who creates pathways for women and families out of homelessness, domestic violence, and sexual assault leading to safe, stable, and empowered lives. With 10% of every sale going to sponsor this incredible cause, the vision comes full circle. Through bitterness we find our grace, and through grace, we find our true selves.
---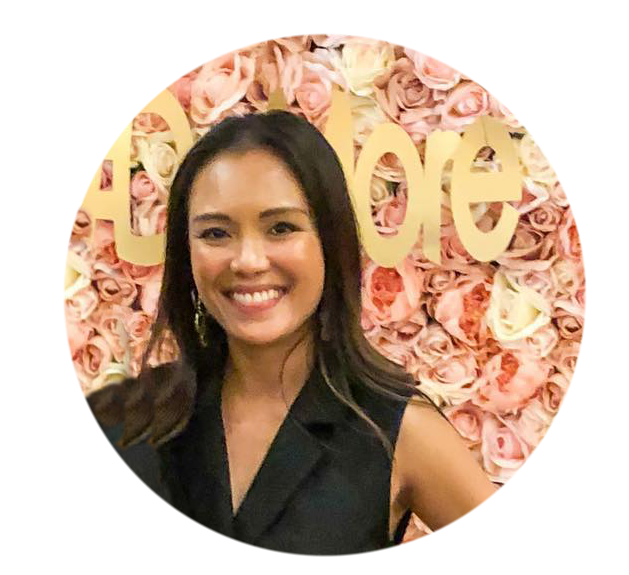 Founder of Bitter Grace Boutique
- Anne Marie Johnson -
Thank you for Subscribing!
This field is required
This field is required