Daily Habits to Unlock Living with Intention & Purpose.
Blog Post - Style & Self-care
We hear a lot these days about self-care, living with intention, and investing in yourself to achieve success and fulfillment. Initially, these concepts can seem unattainable and overwhelming in a world where we are already going a mile a minute from sun up til sun down. While finding time for self-care in an endlessly packed schedule can feel like a pipe-dream, it's actually easier than you may think! Integrating intentional living and inspirational habits into your existing lifestyle requires minimal effort, but can ultimately be a catalyst for a happier, healthier, and more complete you. Below, we share our top tips on how to style your day for success, including some of Bitter Grace Boutique Founder Anne Marie Johnson's personal daily habits for living with intention and being your best, both inside and out.
It's easy to fall into the habit of accepting chaotic mornings filled with rushed cups of coffee and hectic mental checklists of 'keys, phone, purse, kids' before rushing out of the door. However, take a moment to remind yourself that YOU are in control, and use this newfound power to set yourself up for success. Make the effort to wake up an extra hour or two early just to spend time with yourself. Savor each sip of your coffee or tea as you enjoy the serenity of a quiet house. Do some gentle stretching in the delicate morning light. Step outside and do some deep breathing as the first rays of sunshine brush your cheeks. Instead of hopping straight into the technology rabbit hole of emails and social media, put your phone away and take a few moments to write down things you're thankful for, or personal goals you want to accomplish that day. Anne Marie personally refuses to even touch her phone for at least an hour after she's woken up, instead choosing to journal, meditate, and have a soothing cup of tea. You'll be pleasantly surprised at the impact these small but mighty changes have on your day!
2. Style Your Life With Intention
Whether you work from home or in an office, what you choose to wear has a direct and palpable effect on how you feel! When we stop seeing clothing as a utility and start seeing style as a way to communicate to the world and to yourself who you are and how you feel, you can unlock a more confident and inspired version of yourself. To put it simply, dressing with a purpose is dressing for success. Taking a moment in the evening to choose your outfit for the following day isn't vanity, it's self-care. When it comes to personal style, it's all about what makes you feel good. So wear that dress that's been sitting in your closet with the tags still on it, put on that lipstick, and treat yourself to that killer leather jacket that you've been eyeing! Even if you're staying at home, Anne Marie said it best; "Just don't wear your pajamas!" In addition, it's worth mentioning that style doesn't have to refer to clothing. Styling your life can be a great way to help you feel inspired and ready to tackle the day. Set aside some time to organize your vanity, buy yourself fresh flowers to keep on your nightstand just because, fill your home with pretty things that serve no other function other than sparking a little joy when you look at them. All these little steps add up to help you live and look your very best.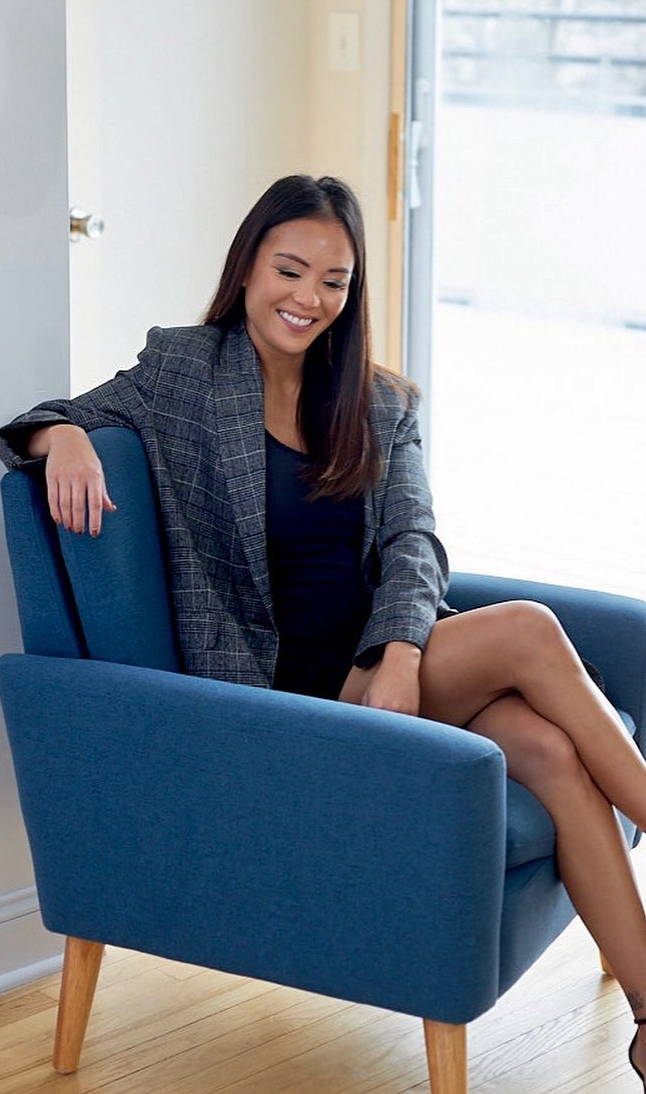 Even if you're staying at home, "Just don't wear your pajamas!"
-Anne Marie
3. Setting Healthy Boundaries
Oftentimes, we can find ourselves feeling like we're in the passenger seat of our own life. We end up being reactive instead of proactive, unintentionally sending ourselves on a neverending merry-go-round of emails, phone calls, meetings...rinse & repeat. We're here to remind you that it is okay to say 'no'. When it comes to boundaries, start small. For example, make an agreement with yourself to not respond to emails after 8 pm or to only agree to a certain number of social engagements per week to avoid getting burnt out. While these boundaries may feel unnatural at first, over time, you will see that making yourself a priority actually gives you more time, energy, and inspiration to show up and be your very best self in all areas of your life.
Cheers to living with purpose, dressing with intention, and unlocking your best self! Success begins with YOU!
---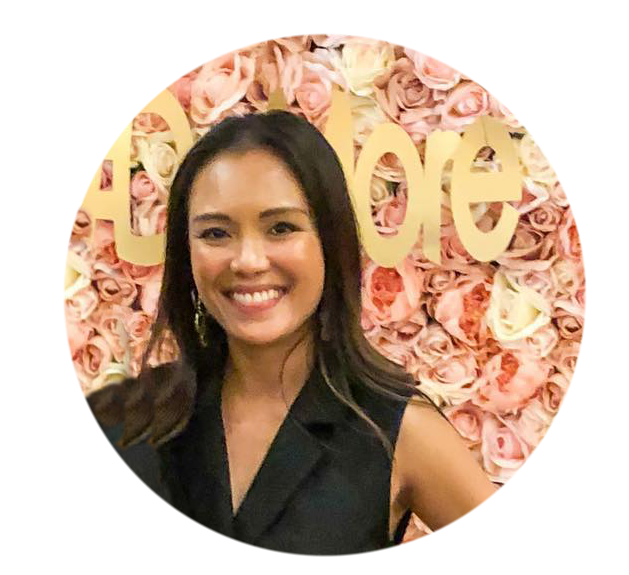 Founder of Bitter Grace Boutique
- Anne Marie Johnson -
Curious what topics we will cover in upcoming blogs?
Three Weekend
Rituals
Not
To Miss


NOW LIVE:
Spring
Collection
is
Here

Thank you for Subscribing!
This field is required
This field is required