Our desire and commitment to do things differently, against garment-making norms, have proven to be a complex and challenging process. Here's why...
Garment-making involves many variables that begins with the acquisition or creation of the material - raw or synthetic.
Raw materials are your natural fibers like cotton, linen, and hemp to name a few. Synthetics include polyester, rayon, and some viscose (unless it's Oeko-Tex certified).
The ability to trace the source of these materials has also proven to be difficult and rare. Asking textile mills the simple question - where is the cotton coming from? - has generally been vague and frankly, frustrating - especially when integrity and transparency are the main components that influence how we sell to our customers and community.
We quickly realized we're part of a larger complex ecosystem that has been created for us since the birth of fast fashion. Even the people or professionals who play a role in the garment-making process have limited knowledge of their own industry. There's also the possibility that textile mills may be working with third party suppliers or groups that make it more challenging to trace the actual source of the raw material or perhaps it's the intention of not wanting to disclose their suppliers.
There's always a higher cost when sourcing natural fabrics versus synthetics. Additionally, there's also a cost when you don't meet the MOQ (minimum order quantity). The general MOQ is usually 500 meters or more. Let's say one garment takes roughly 1.5 to 2 meters to make, this would mean 500 meters of this style and color would allow one to produce at least 250 quantities of this particular style. Now, imagine the number of styles and color varieties that a clothing business offers and the percentage of inventory that actually gets sold.
The amount of clothing waste that ends up in landfills each day is a growing global pandemic. According to earth.org, the average consumer in the U.S. discards 81.5 pounds of clothing each year.
For us at Bitter Grace, sustainable fashion is wearability and longevity combined. It's the ability to leverage clothing regularly no matter the occasion and for it to evolve with you through the years. So clarity on who you want to be is one of our core mantras in order to build and cultivate a wardrobe that sustains you long-term.
When you have clarity on who you aspire to be, you deliberately choose clothing that embodies that image and clothing that supports you today and into the future.
We purposefully focus on delivery quality which means working with natural fabrics, educating our community on garment care, and placing great attention on the craftmanship of our garments by producing in small quantities.  
The challenges we continually face with what we've pledged is the cost we pay (literally and figuratively). There's always a higher cost in play (via surcharges) when choosing to invest below the fabric MOQ requirements. The cost also increases when choosing to work with natural fabrics. Same goes when choosing to produce in smaller batch quantities - the cost per unit is based on volume.
What does this all mean....?
Our garment-making costs are generally higher than other clothing brands because we choose natural fabrics in small yardage quantities (100 meters or less) and produce in small volumes (25 units or less per style, per color) in efforts to reduce waste. While it has been difficult and challenging to compete with bigger brands, we will always choose to honor our sustainable promise in an effort to create change.
We educate to create more conscious consumers and for them to see clothing as valuable; not disposable.
Sustainable change begins with each of us. It begins with YOU and taking the steps (big and small) to making wiser investments...because after all, we can all agree that we want to invest in things that can sustain us for many years; not only for today.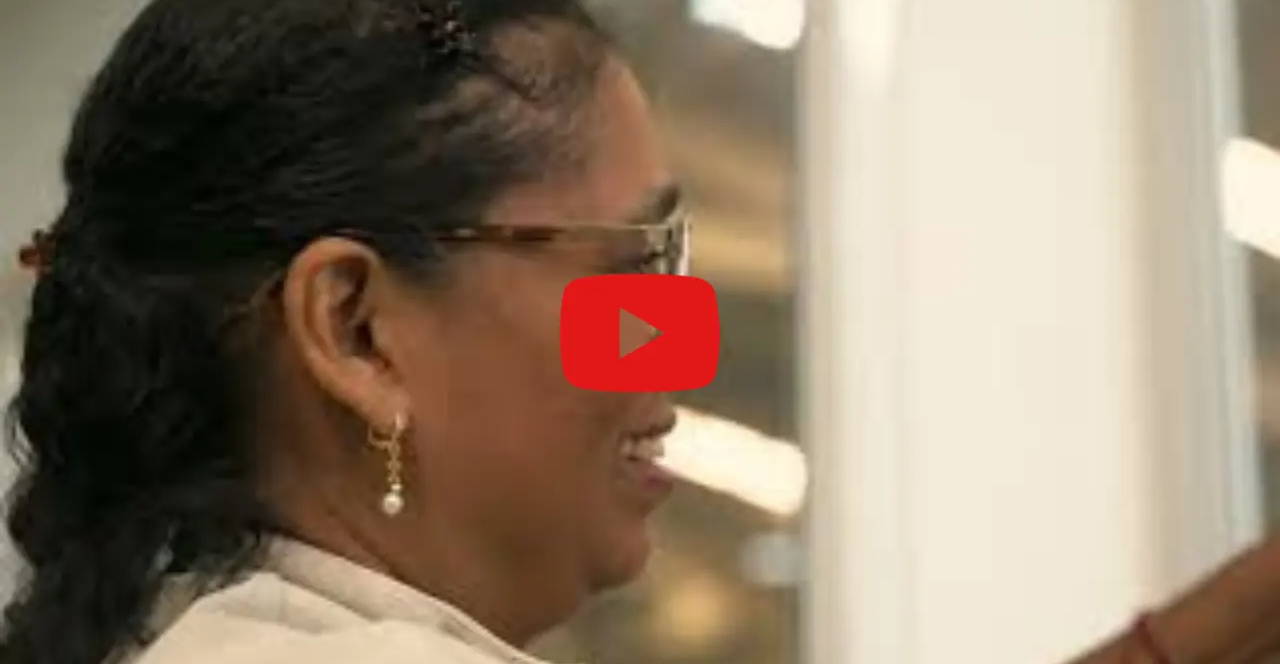 Behind the Scenes of Creating the Workwear Reimagined Collection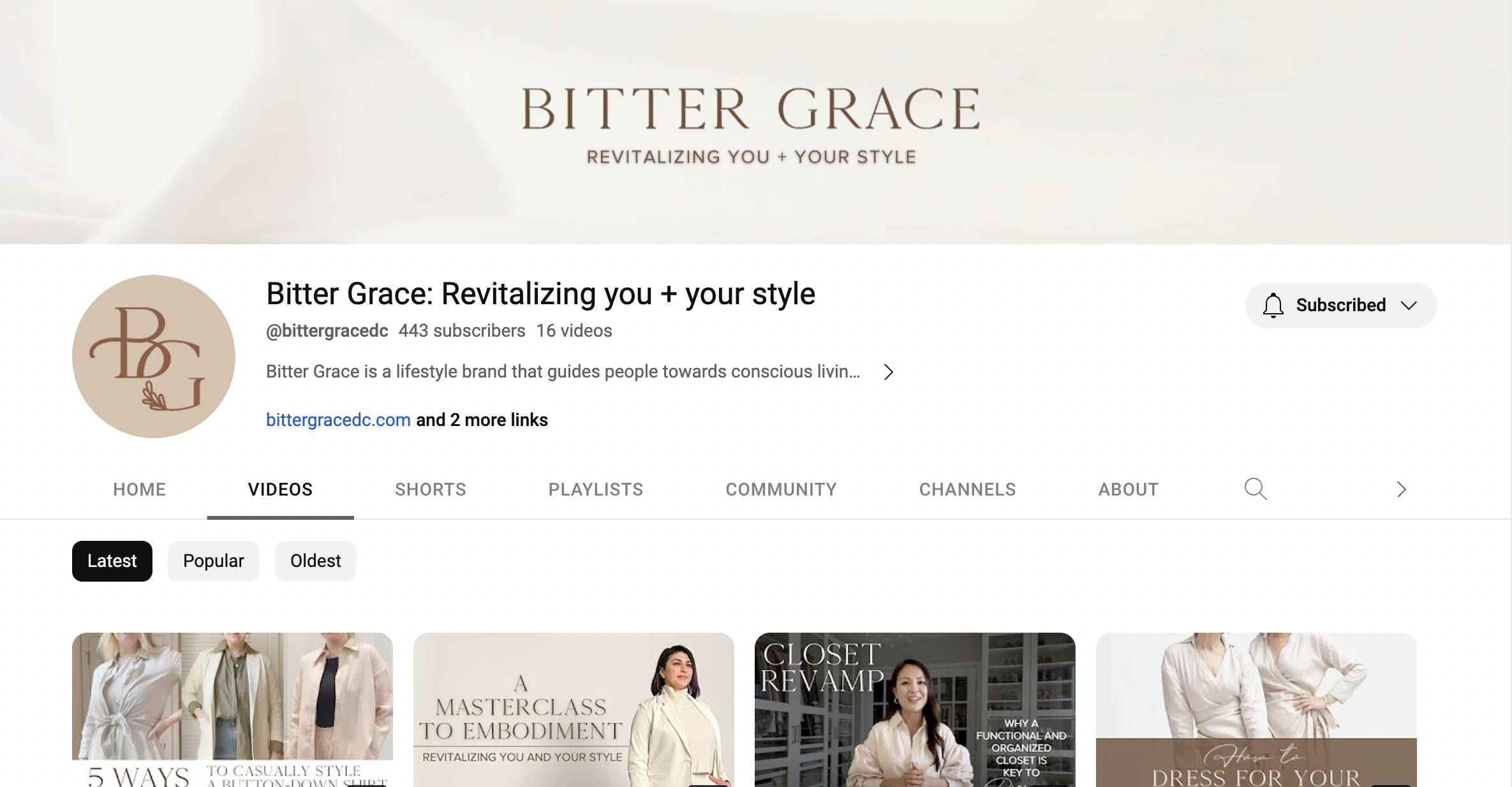 Bitter Grace: Revitalizing You + Your Style YouTube Channel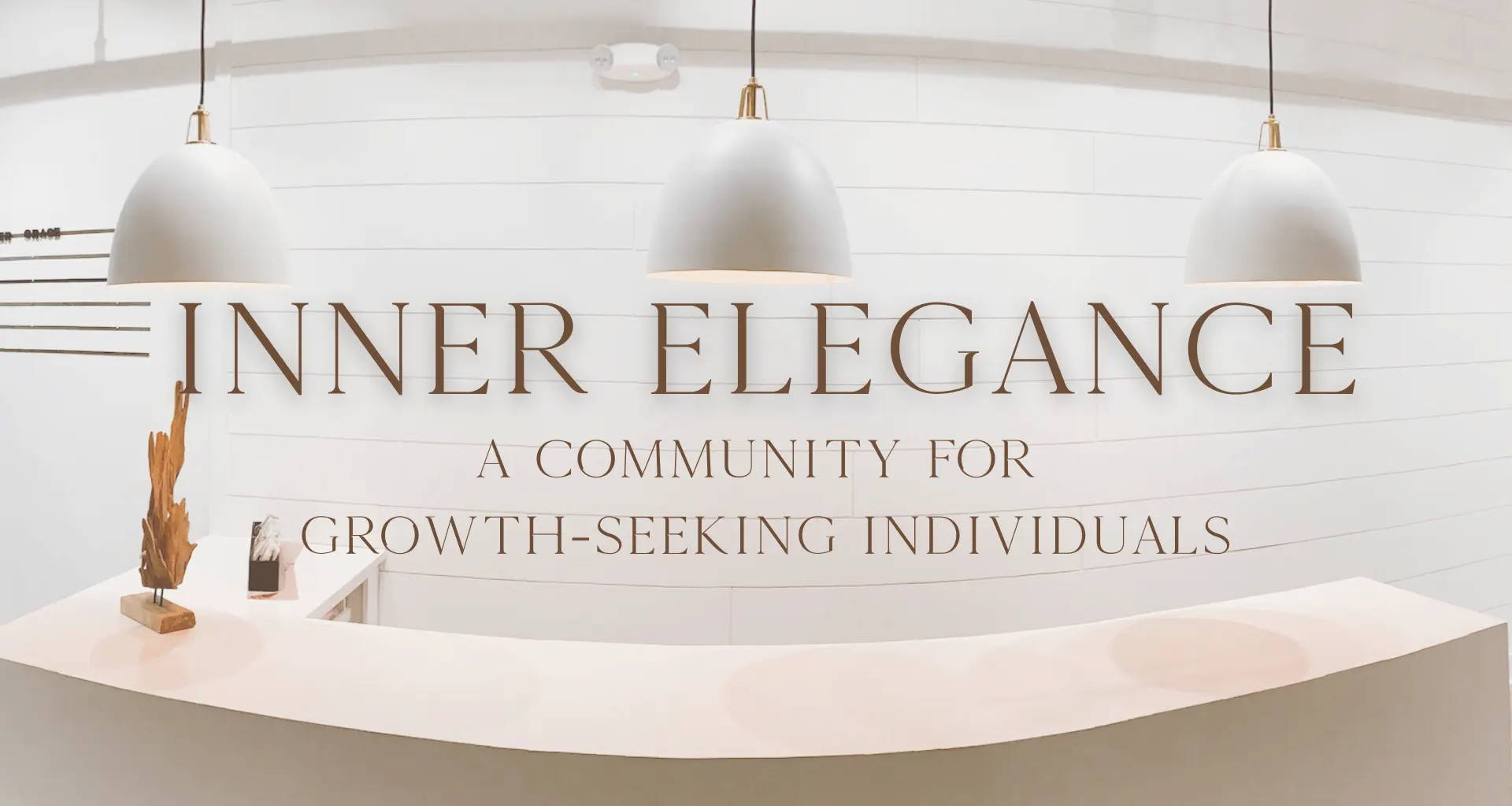 Join the Inner Elegance Community